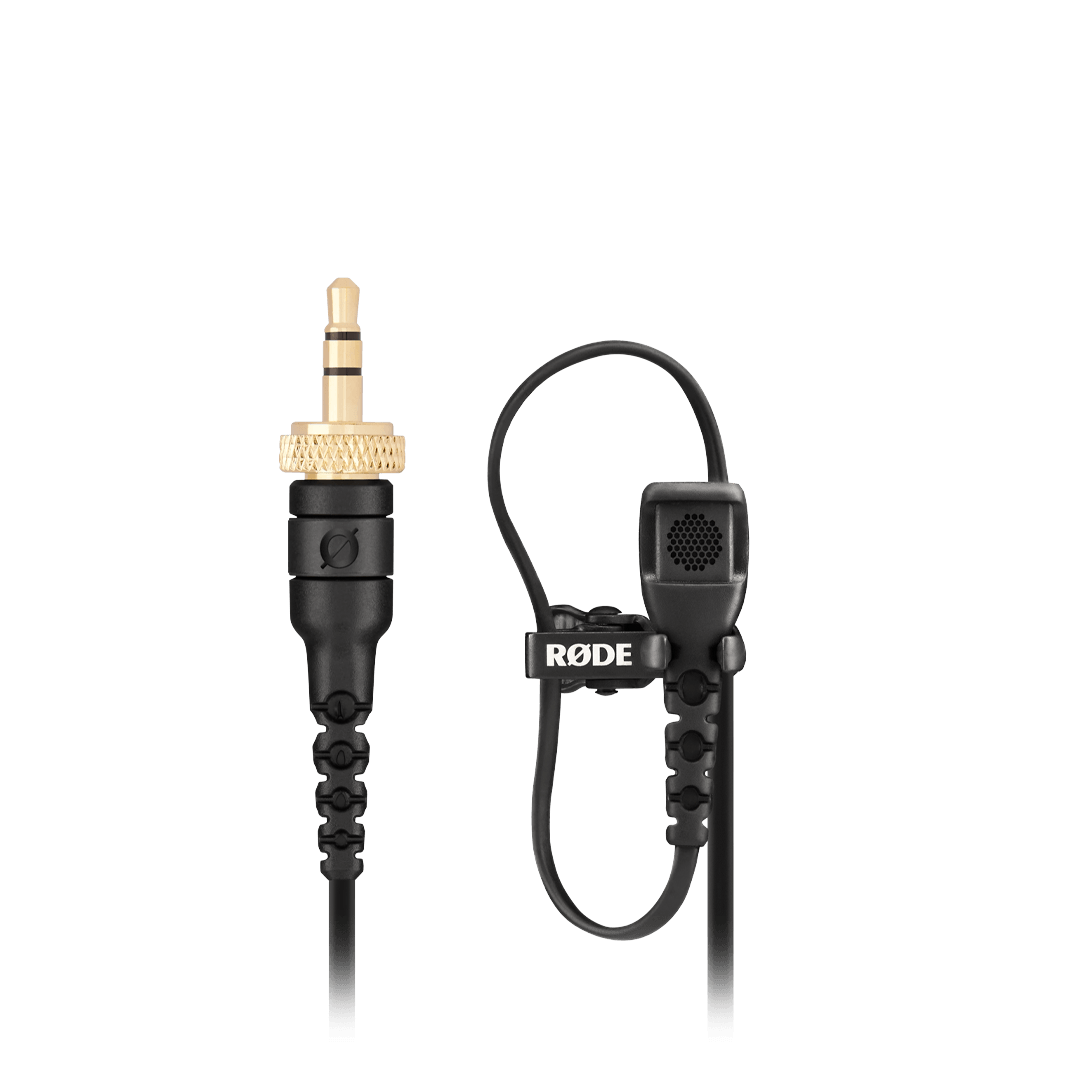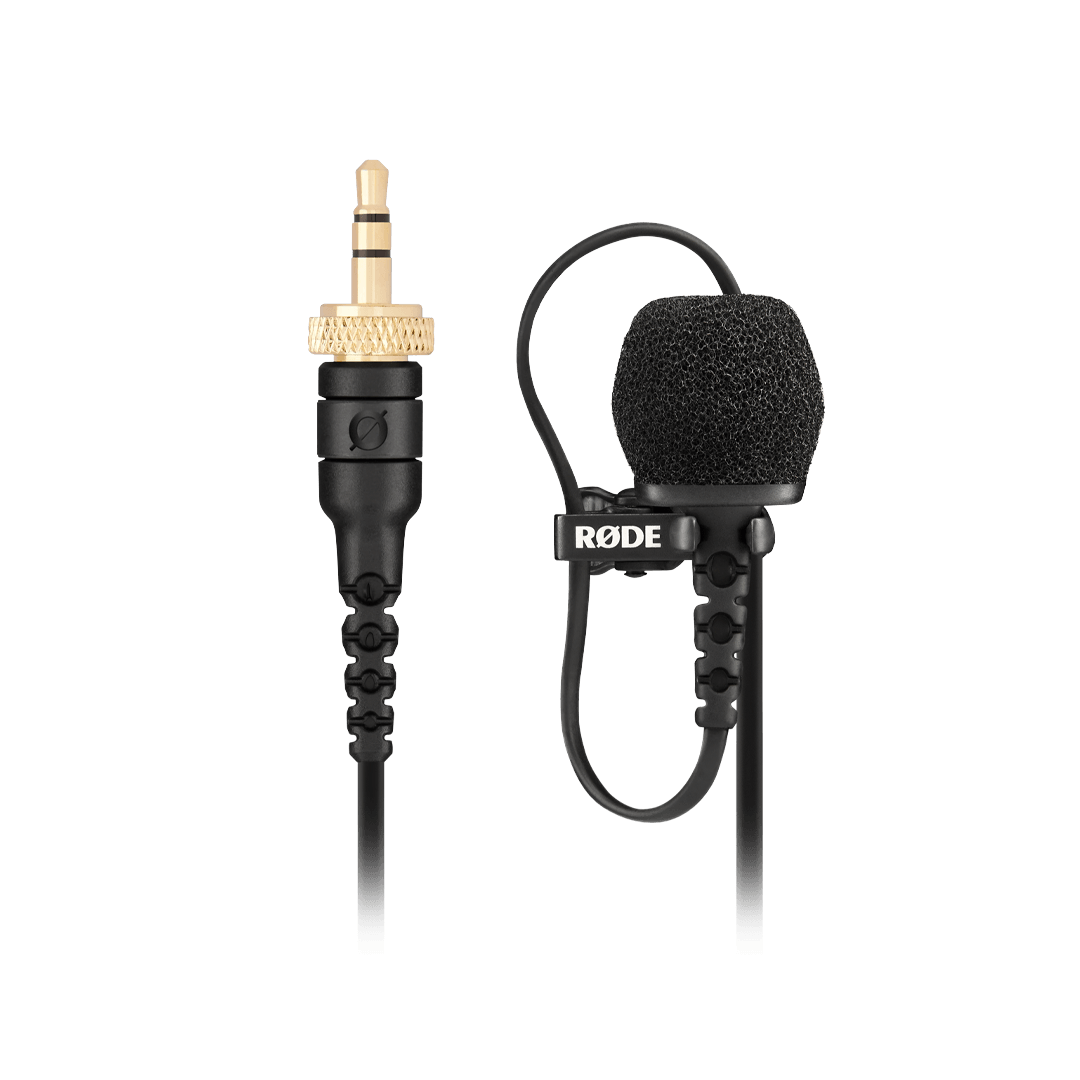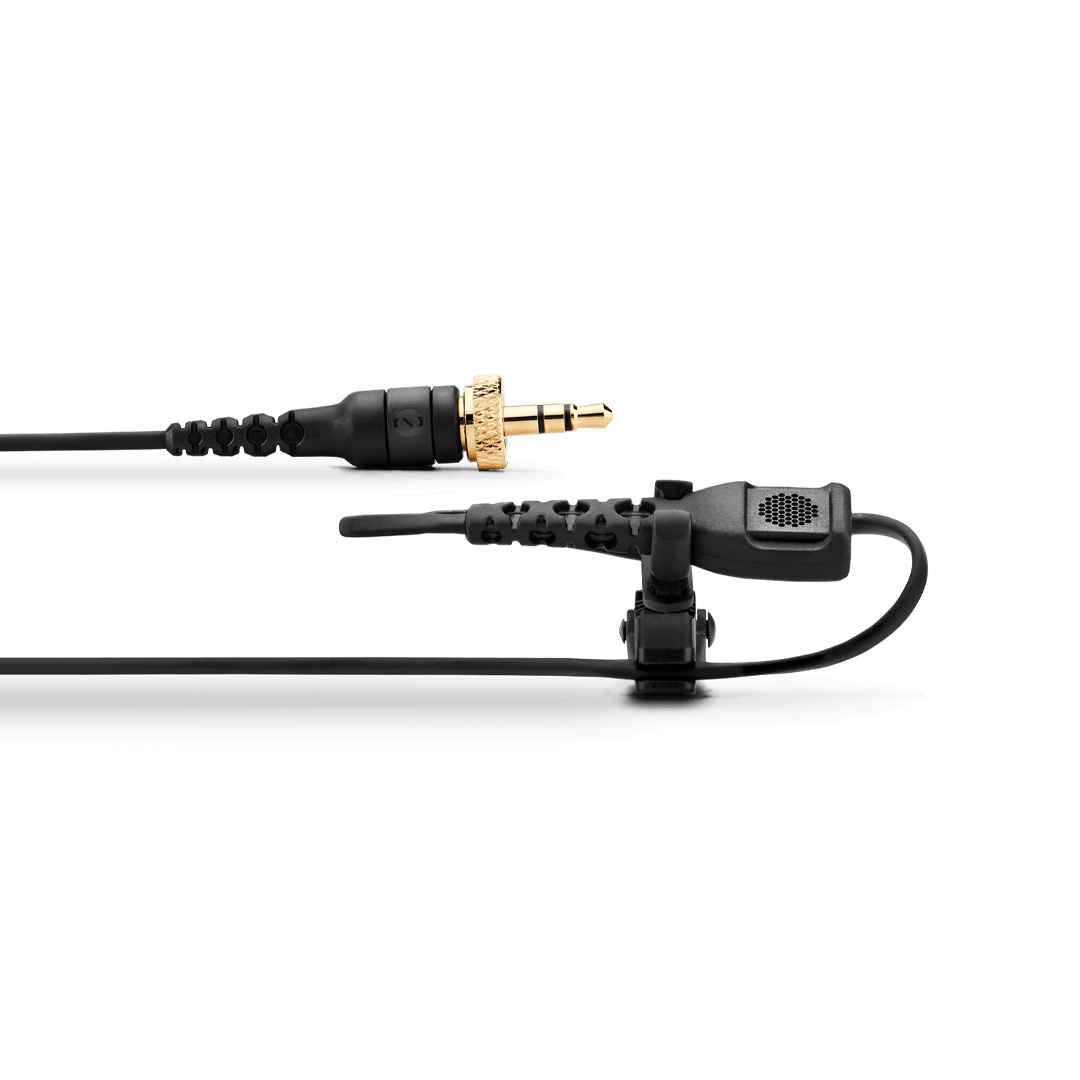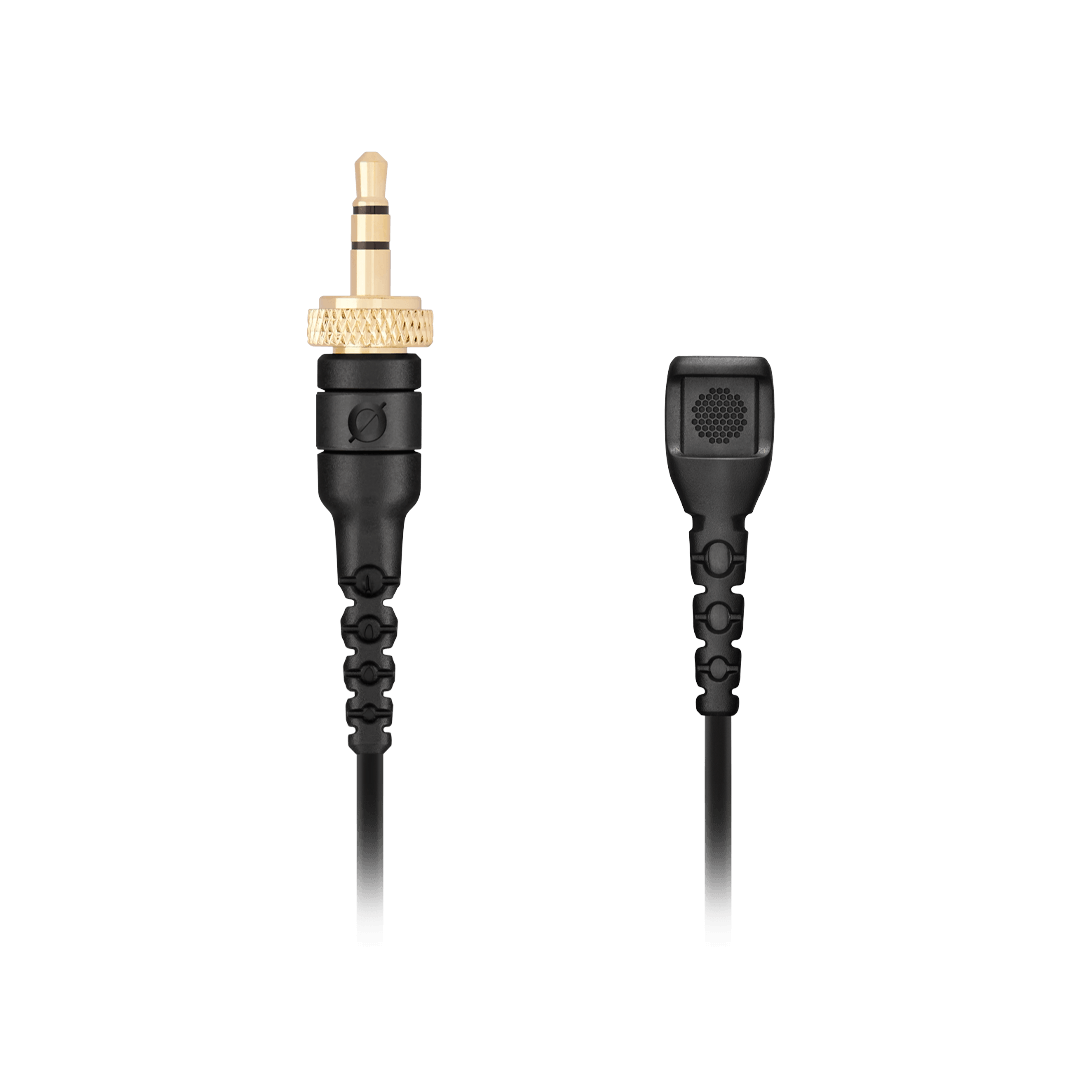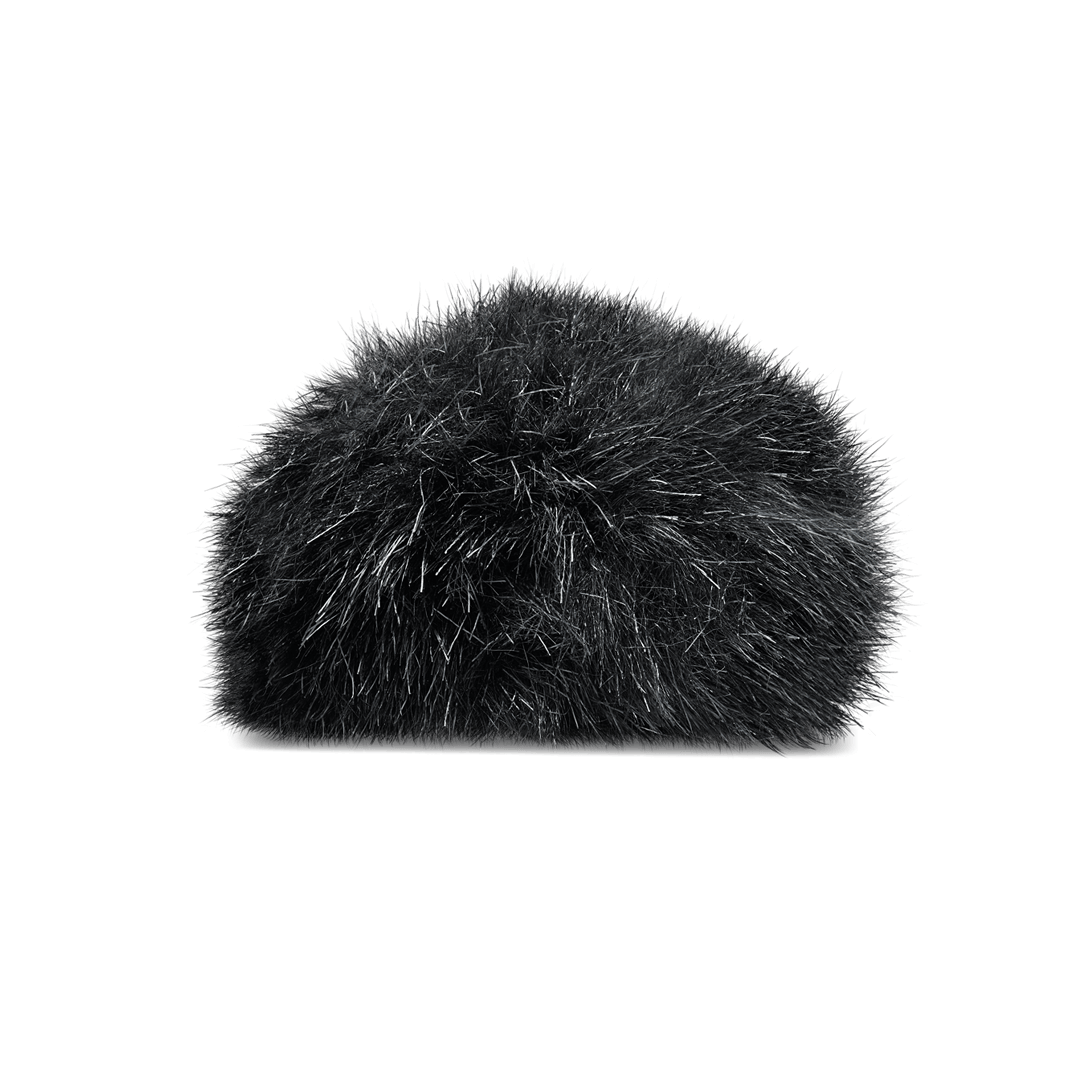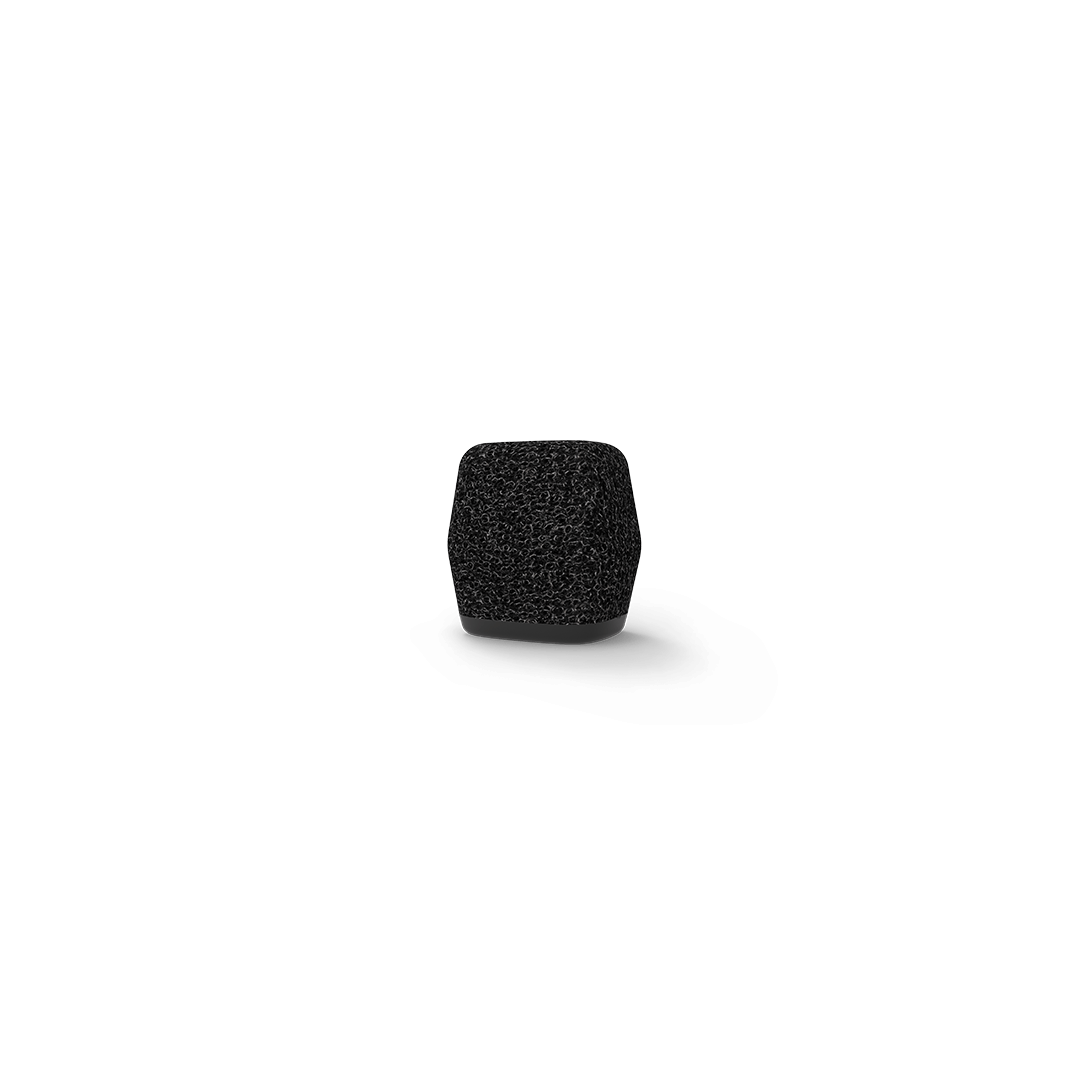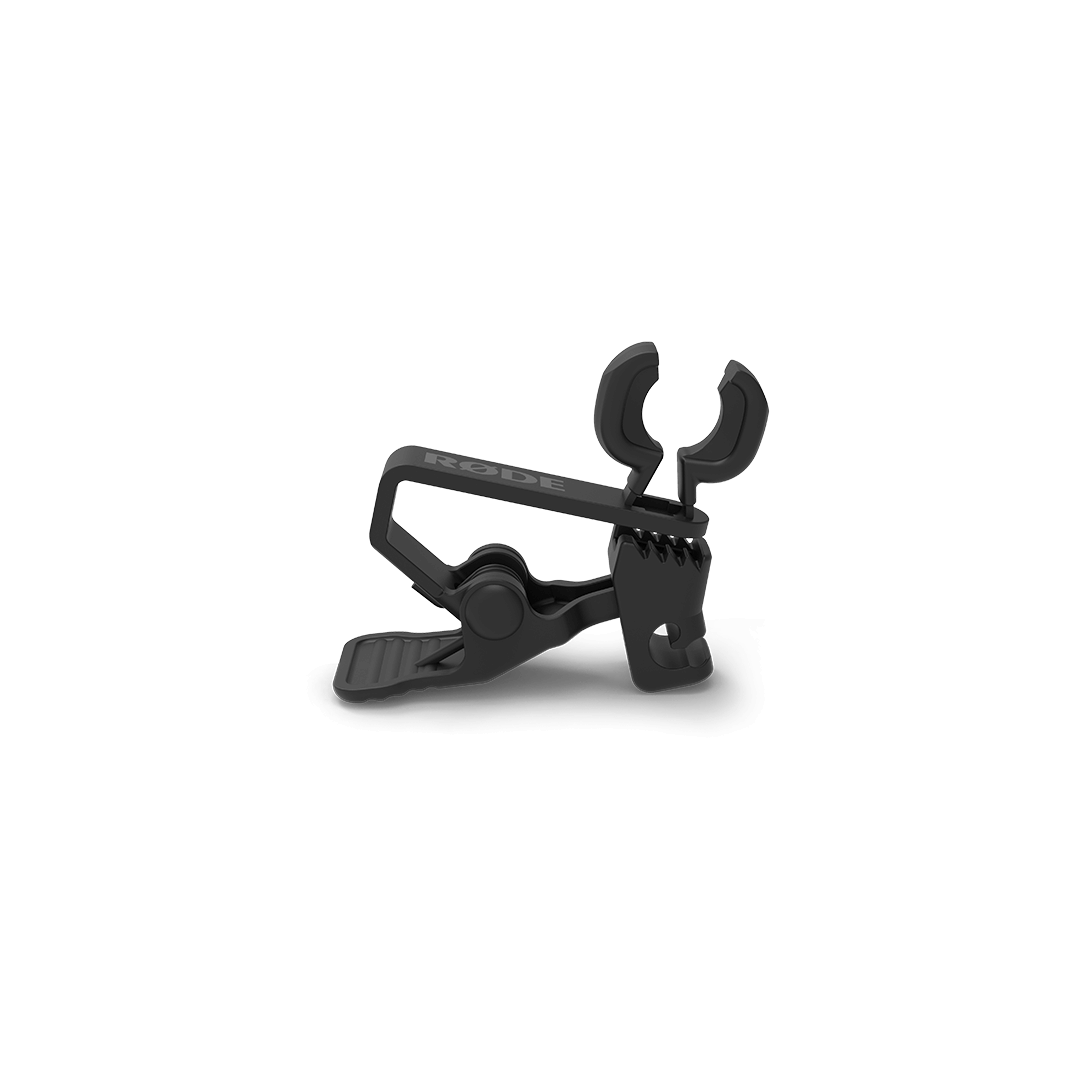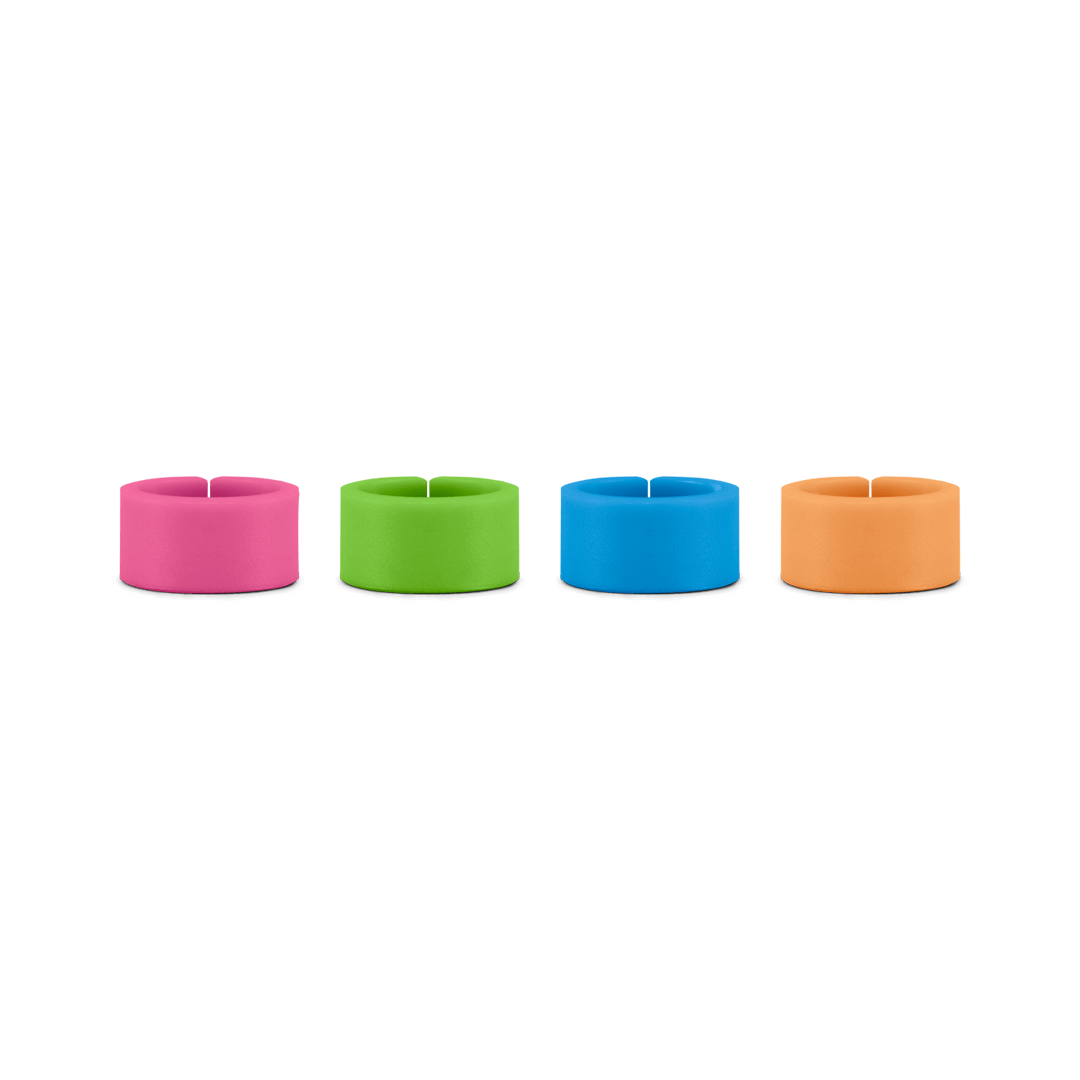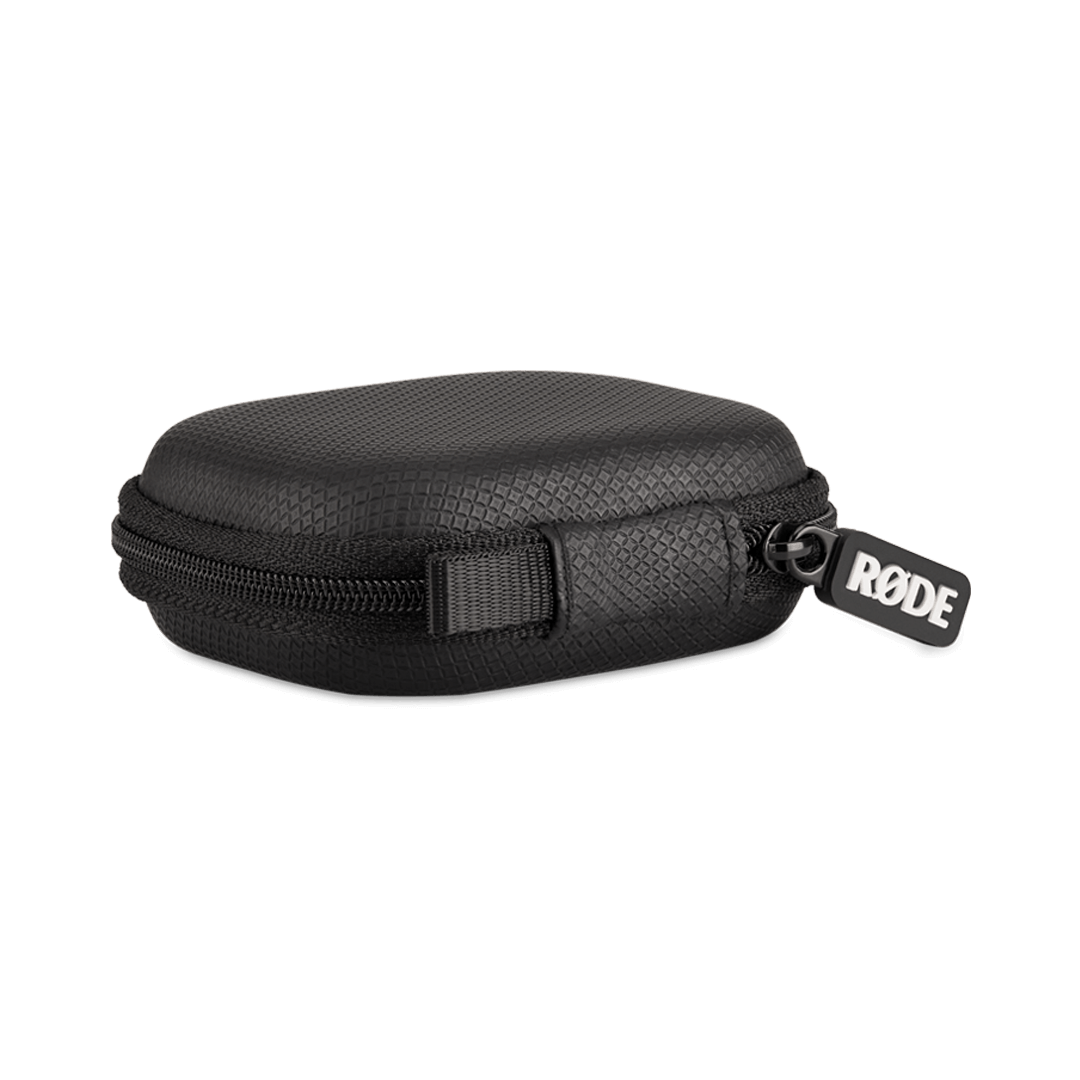 Lavalier II
プレミアム ラベリア マイク
Lavalier II は、最も要求の厳しいオーディオおよびビデオ制作 での使用に最適なプレミアム ラベリア マイクです。画期的な薄型のデザイン、優れた音質、プロフェッショナルな機能を備え、ブロードキャストや映画制作からポッドキャスト、コンテンツ制作まで、あらゆるシーンで究極のパフォーマンスを発揮します。Lavalier II は、RØDE Wireless GO II や AI-Micro など、幅広いオーディオ機器と完璧にペアリングし、プレミアム アクセサリー キットも付属しています。
主な特長
ブロードキャスト、映画制作、コンテンツ制作で使用され、高品質なオーディオ キャプチャを可能にしているプレミアム ラベリア マイク
画期的な薄型デザインで超小型のマウントクリップ
目立たなく、隠しやすい
フラットな周波数特性と無指向性の極性パターンにより、ブロードキャストレベルの音質を実現
3.5mm TRS ロッキング コネクタ
プレミアム アクセサリー キット(ポップ フィルター、ファー付きミニ風防、マイク クリップ、カラーIDタグ、ジップ ケース付き)

画期的な薄型デザイン
Lavalier II は、画期的な薄型デザインと超小型のマウント クリップを採用しています。このユニークな形状により、衣服にフィットするため、Lavalier II は驚くほど目立たず、隠すのも簡単です。また、フラットケーブルなので目立たず、衣服に通すのも簡単です。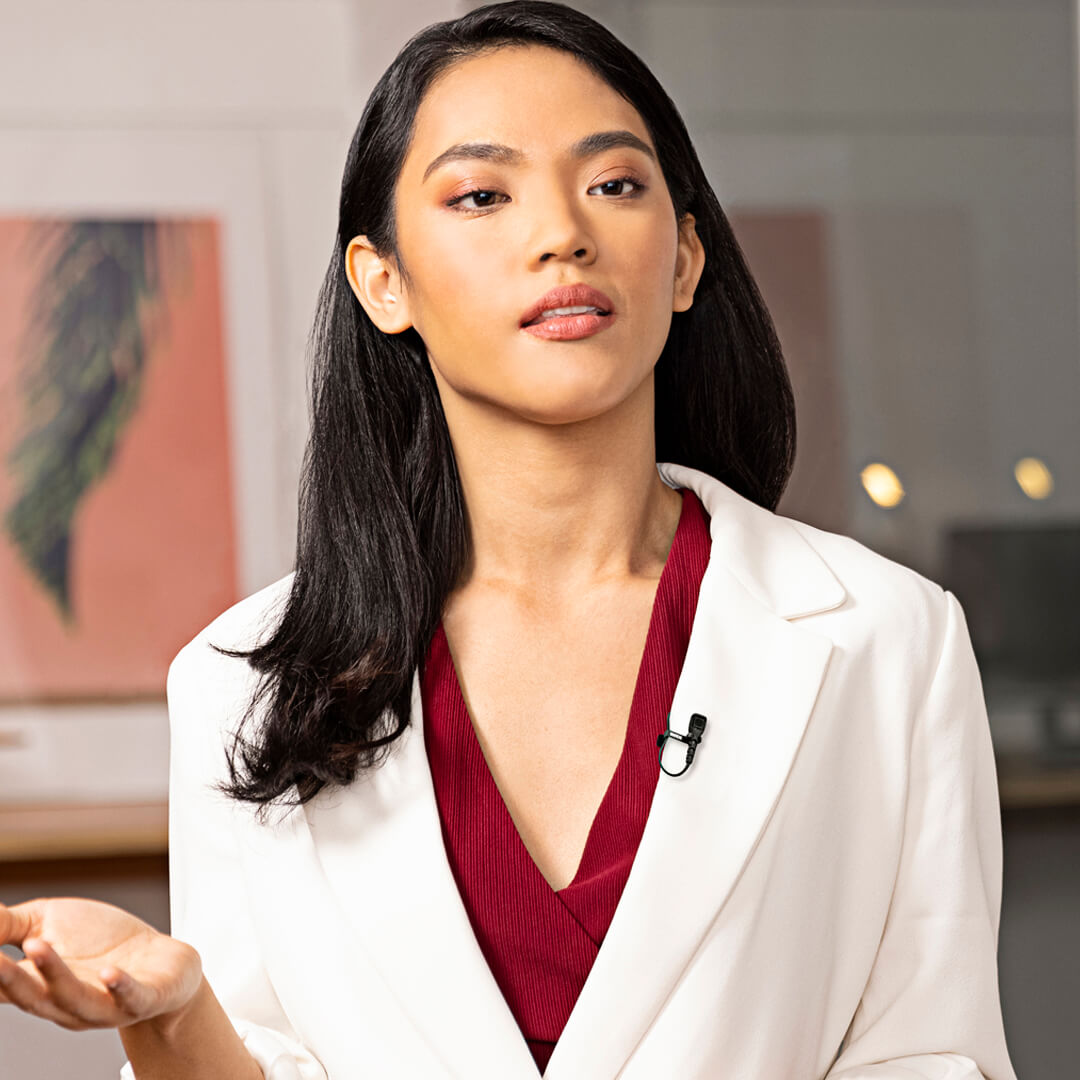 優れたコンテンツのための優れたサウンド
より豊かで精緻なオーディオ、非常にフラットな周波数特性、全方向からクリアなサウンドを拾う無指向性の極性パターンを備えた Lavalier II は、ブロードキャストでの使用はもちろん、映画制作やコンテンツ制作、ライブストリーミング、さらにはポッドキャストなど、あらゆるシーンで優れたパフォーマンスを発揮します。
Lavalier II は、Wireless GO II や AI-Micro などの RØDE デバイスとの相性が抜群で、プロ用ワイヤレス マイク システムで用いられる 3.5mm ロック コネクタを採用しています。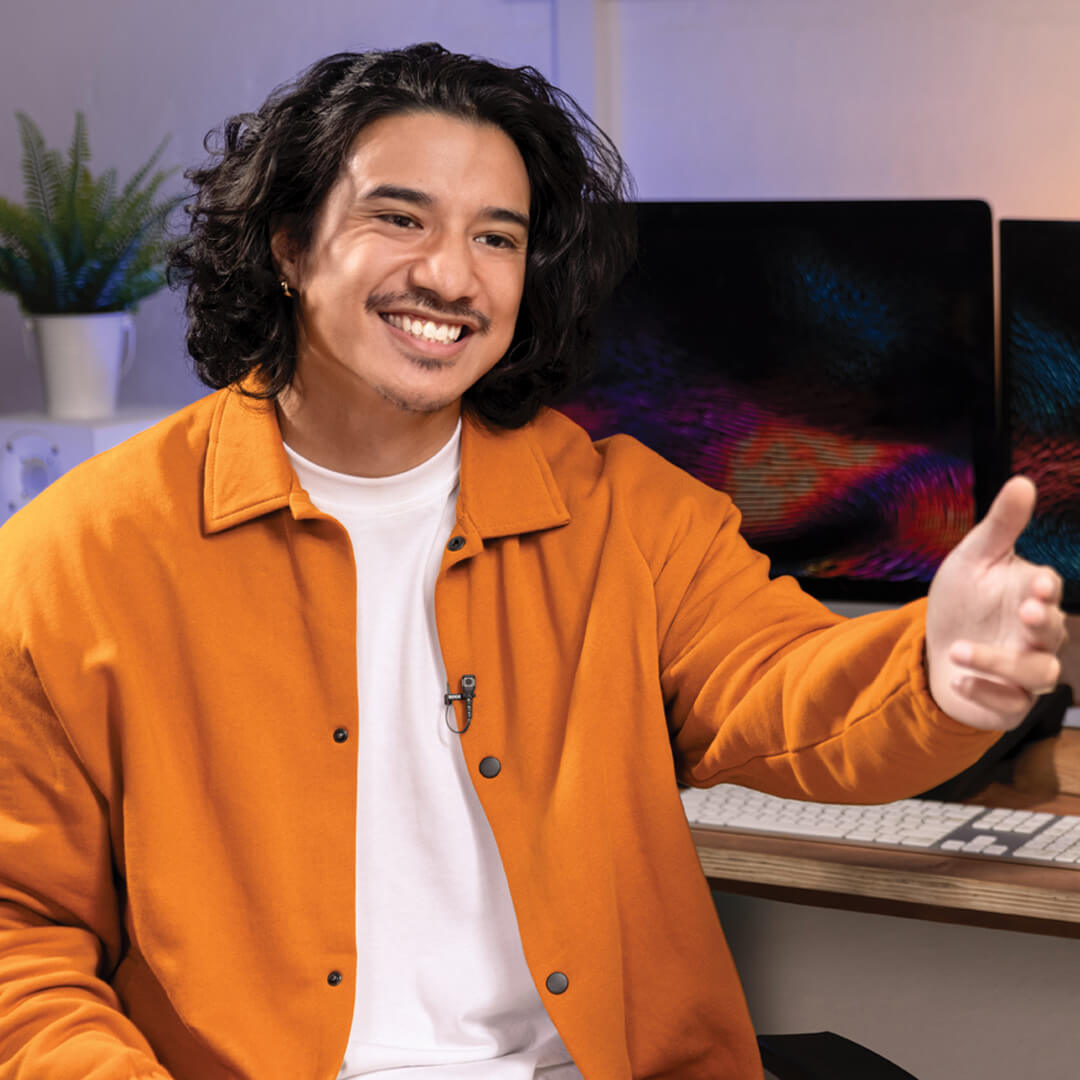 プレミアム アクセサリー キット
Lavalier II にはプレミアム アクセサリー キットが付属しており、あらゆるシーンで最高のサウンドをキャプチャすることができ、マイクを安全に整理整頓しておくことができます。
これには次のものが含まれます。
不要なカザキリ音や破裂音が録音に干渉するのを防ぐ高品質なポップフィルタ
強風の状況下で屋外録音するためのミニ毛皮付き風防
Lavalier II を衣服や物に装着するための超小型で汎用的なマウント クリップ (ケーブル マネジメント スロット付き)
マルチマイク セットアップでマイクを管理するためのカラー ID タグ
マイクやアクセサリーを安全に整理整頓できる便利なジップケース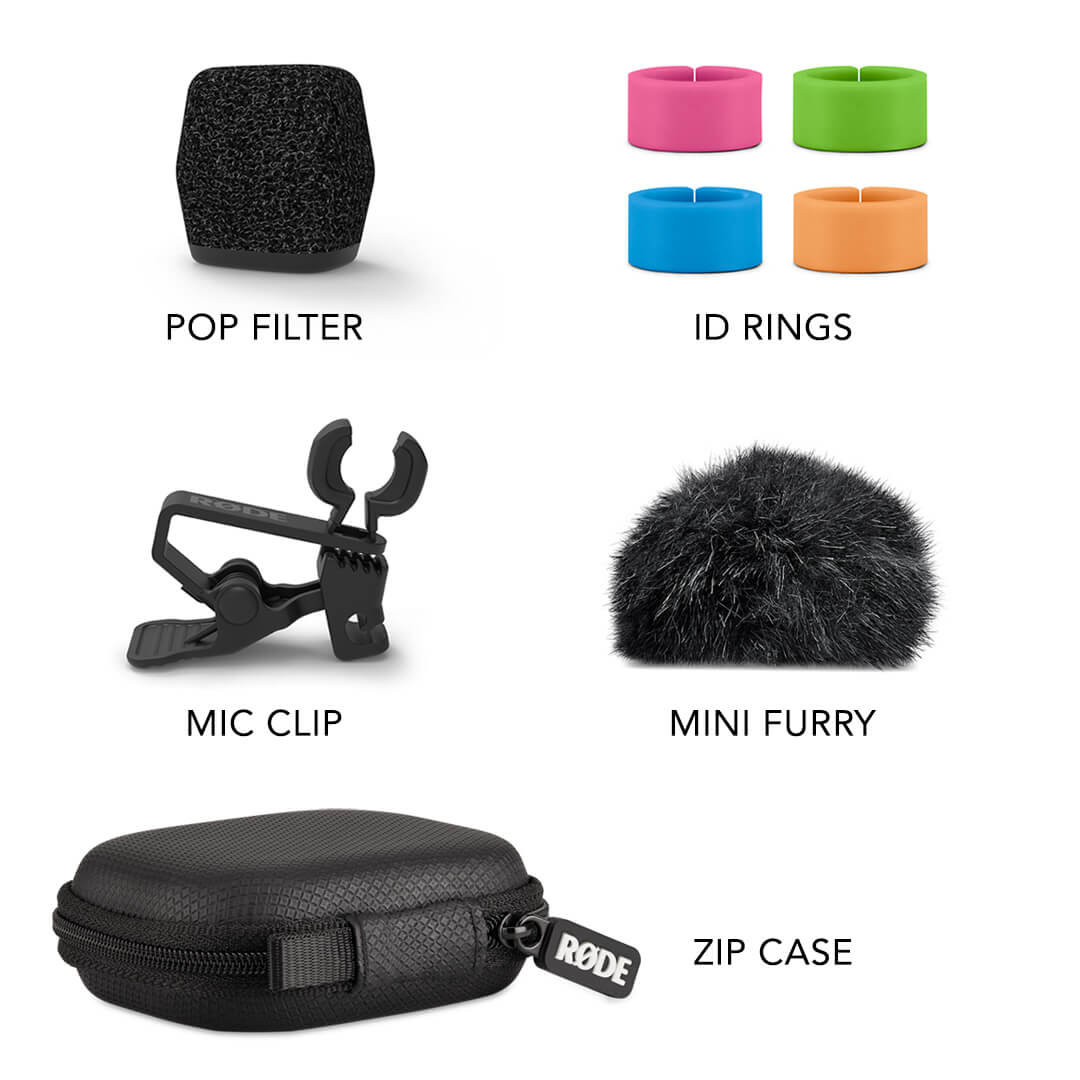 Specifications
Acoustic & Electrical Specifications
Acoustic Principle
Permanently Polarized
---
Active Electronics
JFET Impedance Converter
---
Polar Pattern
Omni-directional
---
---
Frequency Range
20Hz - 20KHz
---
---
Signal-to-Noise Ratio
67 dB
---
Equivalent Noise Level (A-Weighted)
27dBA Typical
---
Maximum SPL
106 dB SPL RMS (Plug-In Power, 1% THD)
120 dB SPL RMS (Plug-In Power, 10% THD)
---
Maximum Output Level
50mV (@ 1kHz, 1% THD into 1KΩ load)
---
Sensitivity
-38 dB re 1 Volt/Pascal (12.59 mV @ 94 dB SPL) +/- 3 dB @ 1kHz
---
Dynamic Range
79 dB Typical
---
Power Requirements
1.8v to 5v Plugin Power
---
Mechanical Specifications
---
Cable Length (millimetres)
1200
---
Box Contains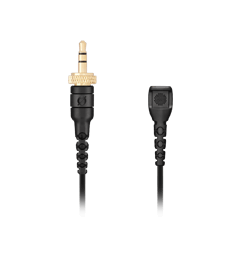 1 x Lavalier II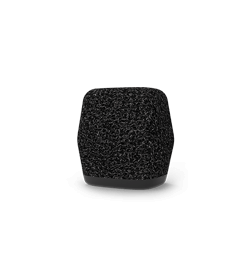 1 x Pop Filter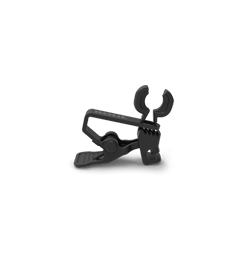 1 x Mic Clip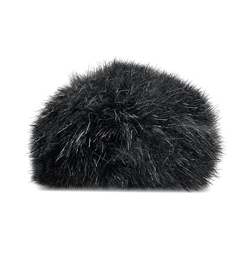 1 x Mini Furry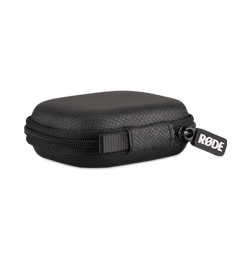 1 x Zip Case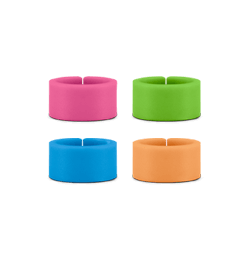 1 x Set of Coloured ID tags
FAQs
Click below to find out more about this product.
Q.
Can I use the Lavalier II with my smartphone or tablet?
A.
Yes. To use the Lavalier II with a smartphone or tablet, you need a TRS to TRRS adapter like the RØDE SC4. This is because most mobile devices have a TRRS input, which is not compatible with the Lavalier II's TRS output. For devices with Lightning or USB-C port, you will also need to use a 3.5mm to Lightning/USB-C adaptor. 
For a simplified setup with more features and better sound quality, we recommend using the AI-Micro to connect any microphone with a 3.5mm output to your phone or tablet, including the Lavalier II.
×